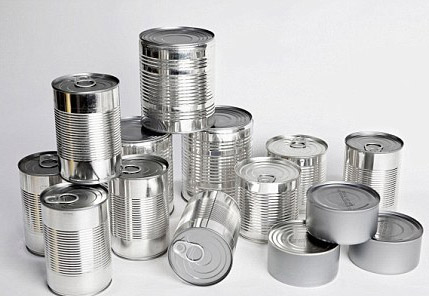 Metal Cans & Tins

We are able to support your metal can and tin needs. All of your requests can be met – from thicknesses to materials to liners, ZA Packaging has a solution. When it comes to ZA Packaging's line of tin cans, our options are variable.
Professionals in Designing, Sourcing, and Manufacturing Metal Packaging

ZA Packaging offers a variety of experiences in the supply of tin cans. We will help you consider attributes such as lining (lacquering) types, opening, materials, and gauge to source the package that is the perfect match for your product.
When it comes to decorating, ZA Packaging can help you win in the market place through high-impact lithography or wrap around labels.
Your needs are distinctive and our aim is to supply or create a package that will satisf you and your customers.
Contact a ZA Packaging Consultant at tincans@zapackaging.com to assist you in selecting or designing your most suitable package.