A flagship leader in packaging solutions
ZA Packaging is among the leading suppliers of infinitely-recyclable, metal packaging solutions for the leading brands worldwide.
The consistent determination of market innovation, quality and customer service, backed by investment in our people and state-of-the-art machinery in all of our factories, has pinpointed our consistent growth over the past decade.
We remain focused on continuous improvement in all aspects of our business to deliver long-term, sustainable success for our customers.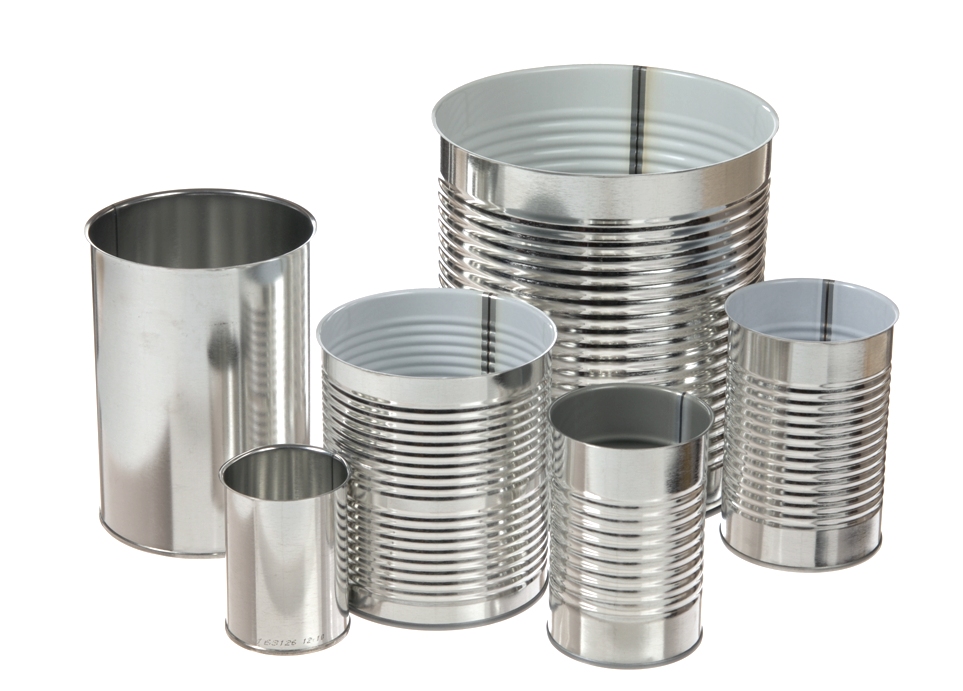 Implementing Latest, State of the art and intelligent technologies for best performance and quality.
We belong to a leading group of companies in the geographical quadrants and deliver to reputable customers from several regionally established locations.
We are aiming to provide the best products for each of our customers in each of our markets.
While competitive companies try to satisfy their customers, we already thrilled ours!
Utilizing sate of-the-art technologies and machineries, ZA Packaging has been always able to meet the markets demand and continuously grows its market share, in addition to being able to conquer new markets with huge potentials ahead.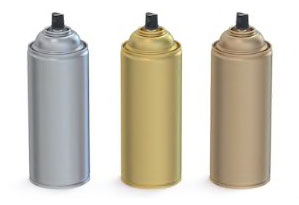 Customer Satisfaction
We know that quality is vital to our customers satisfaction and therefore to our business  success. We are committed to a target of zero defects.
Together We all influence the quality of our products and services.
From the Beginning 
We do things the right way from the very beginning and set
new quality standards together.
Structured
We agree on binding rules for our work and collaboration. At the same time, we encourage commitment and autonomy to move quality forward, and we understand quality as the continuous and holistic effort to optimize our company's performance.