Since its foundation in 2006, ZA Packaging had a considerable market share in MENA region. The company continued its growth to be among the major players in canning industry in Turkey, CIS and Europe. ZA Packaging has reached high business volumes by focusing on customer-oriented strategies and services, meeting customers' expectations of providing steady high quality products right on time. We consider our customers as business partners, as we focus on long term business relationships, an approach that proved its success with the increasing customer demands and satisfaction. In order to be mutually beneficial, ZA Packaging utilizes its accumulated knowledge of customers' increasing demand and their growing plans, for its own investment planning of locating its new production facilities or expanding the current factories. We achieved our goals and had the ability to maintain our vision by relaying on high talented staffs and sustained investment in people.
Investments & Achievements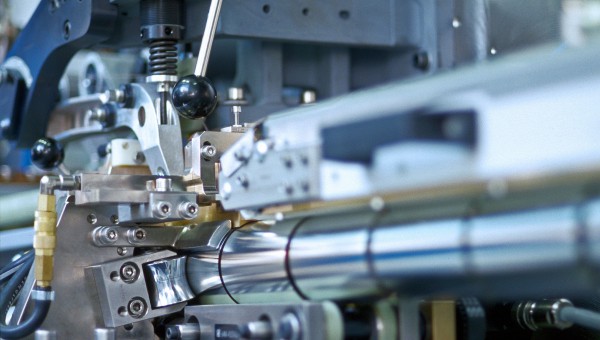 2006
ZA Packaging was founded and started its operations in Turkey with innovative form of mutual business scheme established with selected manufacturing partners to satisfy its growing customers' base.
2008
ZATinCan was established to supply cosmetics producers in its growing markets their needs of aerosols tin cans.
2011
ZA started its first manufacturing facilities in Adana to cover the neighbor Arab countries emerging markets.
2012
ZA established an in-house facility in the Netherland to suffice DB-OzgaziCheese factory of its tin cans needs.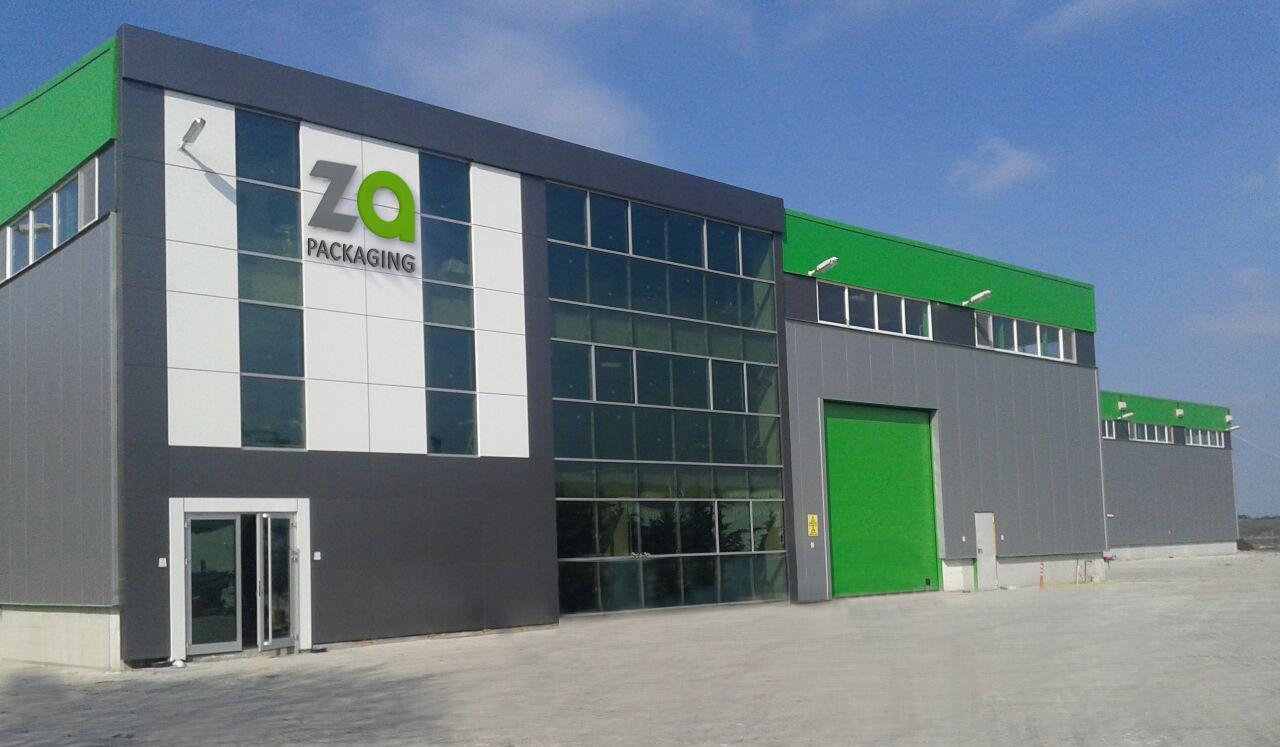 2014
ZA Packaging Jordan Started its production to cover the infant milk market in the region, and later that year new investments done to increase the production to all food and Meat cans.
2015
ZA Packaging Lebanon mega storage buffer established to cover the growing demand in that area.
2016
ZA Packaging Bursa started its production to meet the huge expansion of ZA Packaging in the European markets.

2017
ZA West Africa (Ivory Coast) started the commercial production to cover the surrounding markets.